Growing an Accounting Practice – the smart way
Equity Partners
Are you concerned about growing your practice in these disruptive times?
Impact of Cloud: As the impact of cloud based technologies change the way clients interact with both accounting software and practices themselves, have you defined the most pressing challenges that lie ahead of you?
Picking the correct growth path: How confidently can you pick the most effective strategy to deliver on your business goals?
Transforming your business: Are you actively consolidating or thinking of re-structuring your practice?
Adding value to your clients: How do you help your clients protect their family, assets and lifestyle – more effectively?
Engaging deeply with your clients: In your chosen client segments, are you the trusted advisor on key topics such as self-managed super funds (SMSF)?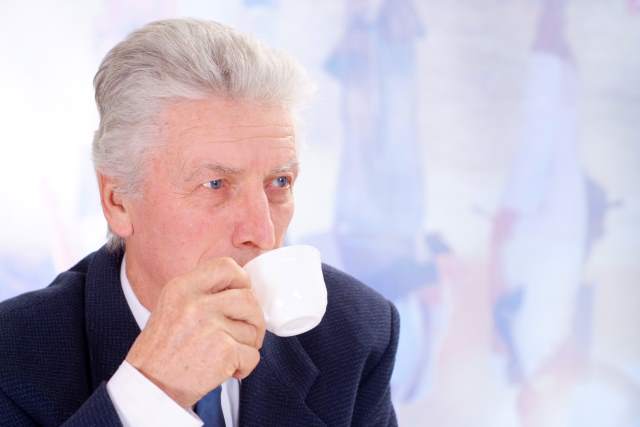 Planning around Trigger Events
Once you have identified your target markets, how do you grow your chosen client segments taking advantage of typical wealth trigger events such as:
Pre-retiree clients looking to reduce working hours or actively consolidating super and making additional contribitions
Transitioning to Retirement (TTR) clients concerned about the amount of super and savings needed to retire
Retirees seeking tax effective retirement strategies or concerned about paying for aged care
High net worth clients impacted by life events such as Marriage,Buying a new home, Birth of a child, Kids leaving home, Divorce, Retrenchment or Redundancy, Promotion or changing jobs, Buying or starting a business.
How do you use these triggers to help clients – and ultimately grow your business in a sustainable manner?
Jasia Fabig, Head of Practice Development at MLC (NAB Advice) discusses the need for a robust growth plan to grow an Independent Financial Adviser (IFA) business.

Your Growth Solution
A plan for growing your accounting practice enables you to connect your business goals with actions at the coal-face that have a direct impact on clients – to both protect existing client relationships and generate new revenue from fresh clients.
This might sound obvious, but many accounting practices are so focused on ensuring growth actually
happens that they fail to adequately plan for it.
The online GROW|STRATEGY platform will manage your growth plan – providing centralised expertise from planning through to execution.
Our Accounting Growth solution is built on a simple philosophy of true client-centricity – you plan and execute around your target clients using a Growth Plan.
The on-line GROW|STRATEGY Platform simplifies your growth plan. It's everything you need to build your growth plan quicker – and then track its progress.
Schedule a Confidential Consultation